BUSINESS CONCEPT
The Mission of BAKVENTA is to develop the Azerbaijani market by high quality engineering systems, where simplicity and reliability are key considerations. To ensure the best quality our ...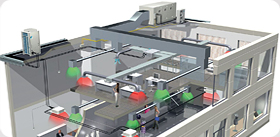 TEAM
Due to our experience in using innovative technologies and equipment, our high-quality engineers perform all of any complexity in the shortest possible time: design, installation, selection and ...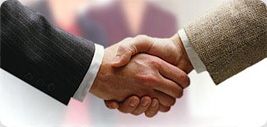 GOALS AND STRATEGIES
The overall objective of BAKVENTA is to become one of the leading contractors in Azerbaijan, in the field of representation of services for engineering systems of buildings. Our goal is the...