CORE VALUES
BAKVENTA's company slogan - quality, availability, reliability! These "three pillars", which built the strategy and tactics of the company, backed also an important component...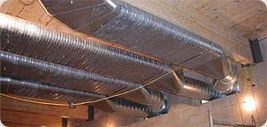 GOALS AND STRATEGIES
The overall objective of BAKVENTA is to become one of the leading contractors in Azerbaijan, in the field of representation of services for engineering systems of buildings. Our goal is the...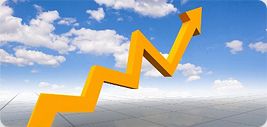 COMPANY STRUCTURE
The company structure allows us to solve engineering problems of any difficulty and consists of the following units...