BUSINESS CONCEPT
The Mission of BAKVENTA is to develop the Azerbaijani market by high quality engineering systems, where simplicity and reliability are key considerations. To ensure the best quality our ...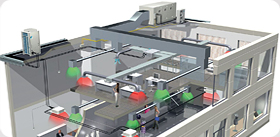 VACANCIES
Provide you with a list of existing vacancies in the company Bakventa. In order to apply for the respective job, click on the link and check whether you comply with request ...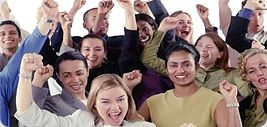 GOALS AND STRATEGIES
The overall objective of BAKVENTA is to become one of the leading contractors in Azerbaijan, in the field of representation of services for engineering systems of buildings. Our goal is the...